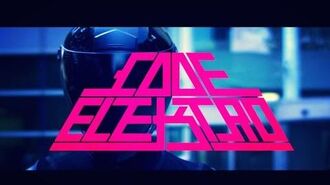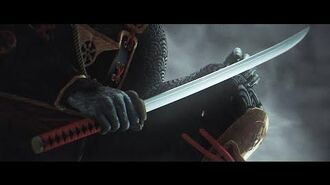 CODE ELEKTRO is a Danish electro band. The music is characterized by the use of analog and digital synth
s - arpeggiators and sound design. It could sound like something from a modern Blade Runner, Stranger Things or TRON.
March 23rd 2015 Code Elektro released the critically acclaimed debut album, SUPERSTRINGS, on Iceberg Records (vinyl and digital). The album has been nominated for a GAFFA AWARD for Best Danish Electronic Album 2015[1]
A year later, June 3rd 2016, Code Elektro released the album: "WOLF". The new album is a concept album, which mixes themes such as technology, the future and the role of man in relation to nature. Each track on the record describe a feeling or action - and all of the tracks describe an adventure. From the initiation ritual in the wolf den, to the Scandinavian nature, storm, darkness of the night, the city lights - and to the final transformation[2]
The album, "WOLF", was nominated for a GAFFA Award for Best Danish Electronic Release 2016[3]
"Martin doesn't see Cyber Elektro as a "typical 80s synthwave act," he says. "I take some 80s elements and then I blend them with other influences," he said." [4]
Discography Edit
Superstrings (2015 - Iceberg Records)
WOLF (2016 - Iceberg Records)
TRIADS (2017 - Iceberg Records)
The Rise of the Synths (Lakeshore Records / compilation)
Never Mind the Solar Wind (2019 - Iceberg Records)
References Edit
Community content is available under
CC-BY-SA
unless otherwise noted.